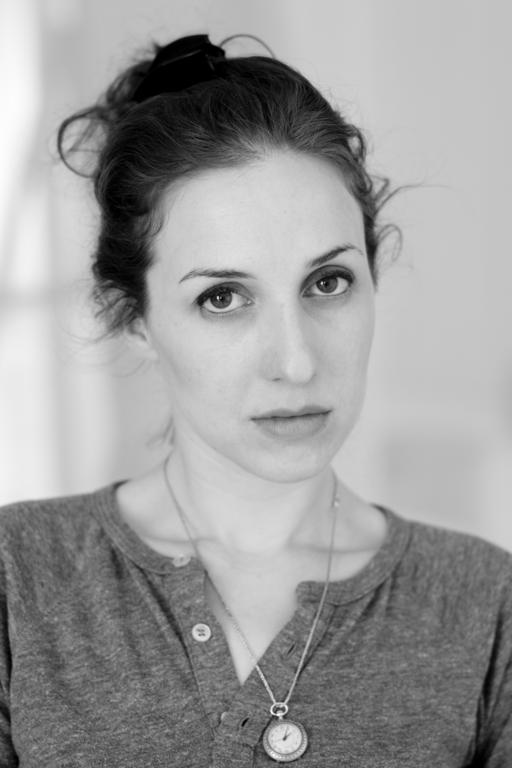 Lyn Devon designs exuberant American luxury sportswear. Clean lines, impeccable construction, innovative fabrics and a bold color palette define this eminently wearable clothing line.
Born and raised in New York, Lyn Devon studied at Brown University and designed women's ready to wear for Ralph Lauren. She presented her first full ready-to-wear collection in September 2005, and was quickly named Women's Design 'Rising Star' by the Fashion Group International. Soon after, she was awarded the prestigious Ecco Domani Fashion Foundation Award for womenswear. In 2008, W included her in their "Best New American Fashion" issue with a 2 page article calling her "The go-to designer for Manhattans best dressed." In October 2009, she was accepted as one of the 30 new members of the Council of Fashion Designers of America (CFDA).
With a passion for supporting the garment center and maintaining unyielding quality, the line continues to be made in Manhattan.